In addition to its six Life Plan Communities, SpiriTrust Lutheran offers additional services to serve the area's older adults.
SpiriTrust Lutheran Home Care & Hospice
SpiriTrust Lutheran® Home Care & Hospice provides health care and related services to those striving to achieve the highest quality of life, as well as in-home medical, spiritual and emotional support from an interdisciplinary team of caregivers.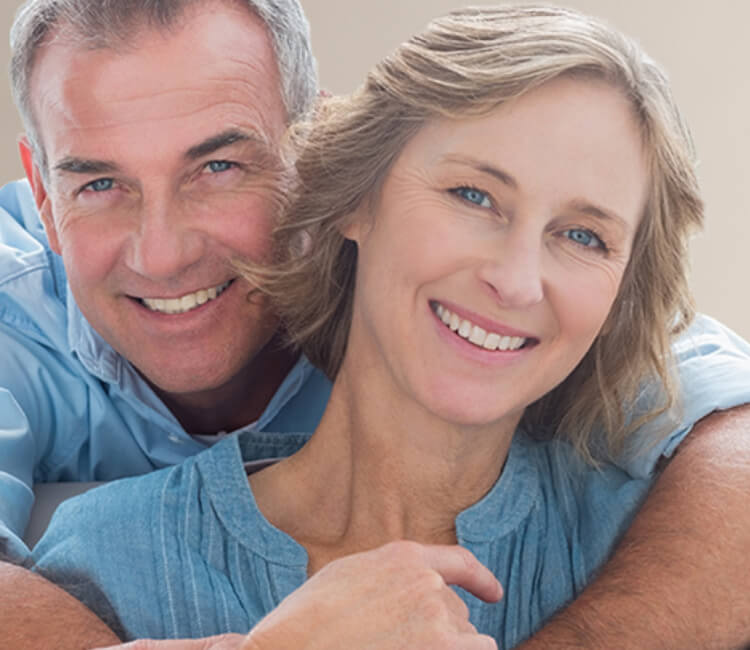 SpiriTrust Lutheran® and Friends LifeCare® have partnered to provide flexible long-term care plans with expert care coordination and home care services to those living in York, Adams and Cumberland Counties. Membership combines a unique mix of care coordination and financial benefit needed to help insure older adults have the resources and support they need to remain in their own homes as they age. We provide asset preservation, the support and advocacy of a Wellness and Care Coordinator, and care at home if and when it is needed.